There are those who say there are a few frontiers left to conquer... Men have spanned outer space to walk on the moon and inner space to explore the ocean floor. Yet, in the Piedmont corridor of North Carolina--the stretch of wooded, rolling hills which separates the coast and the mountains--a new town is taking shape which is proving there is still a place for pioneer. It is an expedition into the roots of racial strife: SOUL CITY, U.S.A.
Soul City is a documentary short that tells the story of a group of civil rights activists and city slickers who attempt to build a multiracial utopia in the heart of Klan Country, North Carolina in the 1970s.
Their pioneering efforts to jumpstart this black-owned, black-built town run up against tenacious enemies that still face idealists and dreamers today--ingrained racism, public skepticism, and unwillingness on the part of the government to think outside the box to solve social problems. As this group of dreamers try to bring together unlikely allies to support black power and economic development, they are forced to balance their soaring idealism with the hostile reality of the times.
Want to see more Soul City exclusive content? Sign up for our newsletter here.
SCREENINGS
9.17.16 Official Latino Short Film Festival (New York, NY) Winner: Best Documentary
9.18.16 Harlem International Film Festival (New York, NY) Winner: Best Documentary Short
10.14.16 & 10.16.16 Austin Film Festival (Austin, TX)
10.15.16 Tallgrass Film Festival (Wichita, KS)
10.22.16 Reel Sisters of the Diaspora Film Festival (New York, NY) Winner: Best Director's Award, Reel Sisters/CentricTV Best Short Documentary Award
10.27.16 Savannah Film Festival (Savannah, GA)
11.3-5.16 Aesthetica Short Film Festival (York, UK)
11.4.16 & 11.5.16 Denver Film Festival (Denver, CO)
11.5.16 & 11.14.16 Ft. Lauderdale International Film Festival (Ft. Lauderdale, FL)
11.6.16 Indie Memphis Film Festival (Memphis, TN)
11.10.16 Cucalorus Film Festival (Wilmington, NC)
11.11.16 St. Louis International Film Festival (St. Louis, MO)
11.12.16 DOC NYC (New York, NY)
11.20.16 Carrboro Film Festival (Carrboro, NC) Winner: Excellence in Filmmaking Award
2.17.17 Oxford Film Festival (Oxford, MS)
2.18.17 Big Sky Documentary Film Festival (Missoula, MT)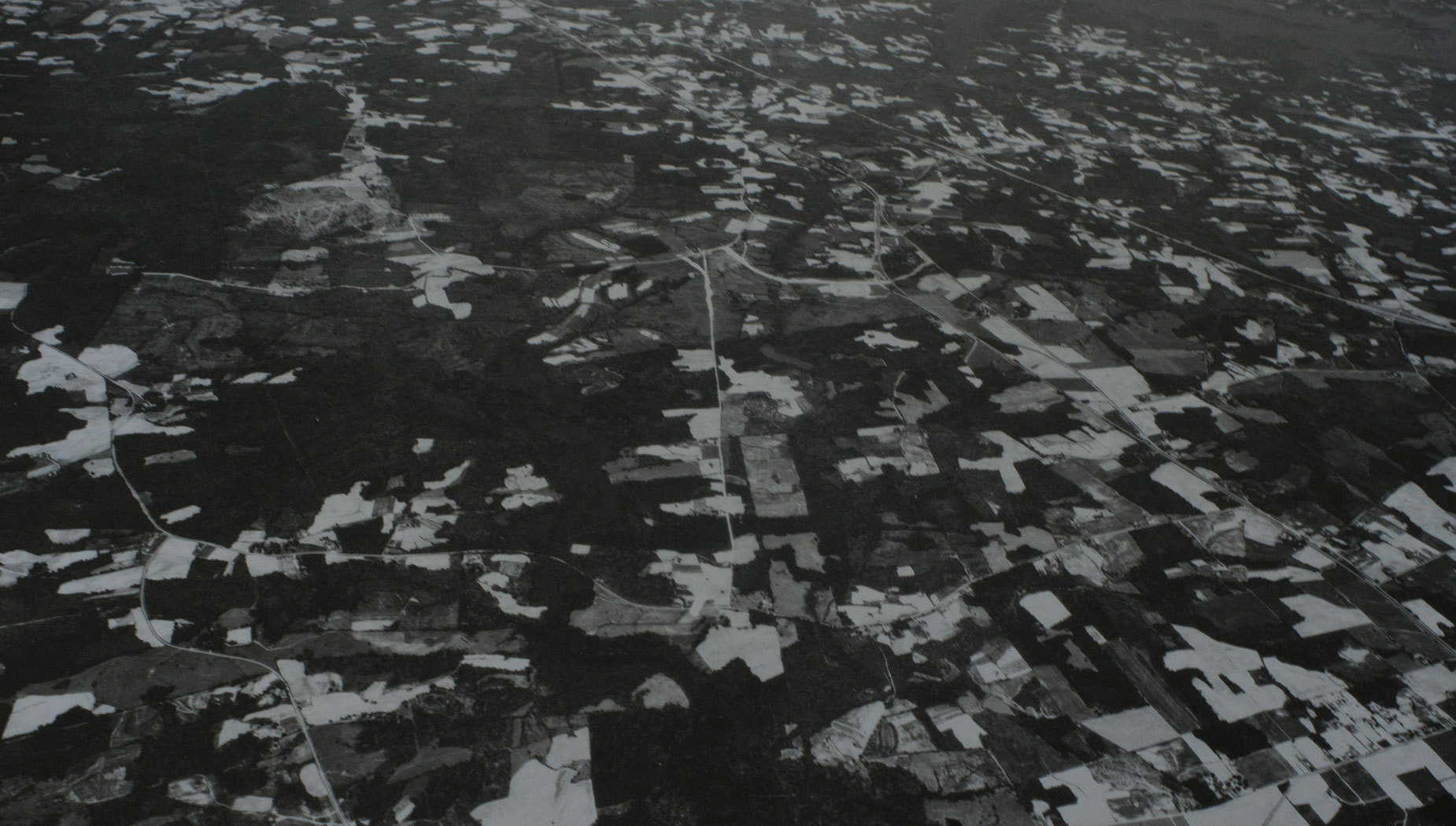 News & Updates
05.12.2016: Co-director Gini Richards was featured in The Guardian discussing Soul City as part of their "Stories of Cities" series. You can read all about it here.
04.25.2016: Thanks to our Kickstarter backers, the Soul City team was able to commission a live-recorded score for the film: think jazz, funk, and R&B. Thanks to the University of North Carolina School of the Arts for their talent, time, and space to record this!
02.29.2016: The Soul City team was awarded a $1,000 grant from the Cucalorus Film Foundation's Filmed in NC Fund for post-production expenses. Check out photos from our award ceremony!
11.13.2015: Co-director SheRea DelSol was featured in The Atlantic's CityLab discussing what Soul City meant to its founding members. Check it out here!
10.15.2015: Soul City's Kickstarter campaign was successfully funded. Many thanks to the 145 backers who pledged $10,346 to fund post-production costs for the film.
04.07.2015: Soul City was awarded a grant from the University Film and Video Association for production expenses.
ABOUT THE FILMMAKERS
MONICA BERRA
Monica Berra comes to documentary filmmaking with a background in broadcast journalism and history. As the daughter of two immigrants, she is endlessly fascinated with the concepts of the American Dream, self-identity, and mobility in this country. She has worked on projects dealing with public education policy in North Carolina, African-American Catholics in the South, and historically black colleges and universities.
SHEREA DELSOL
SheRea DelSol takes pride in her cultural/racial identity and tells stories about people of color who challenge the status quo: tackling racism and prejudice on a college campus, or building a multicultural city of their dreams in the heart of Klan Country. She believes in creating art that allows systemically silenced voices to be heard and recognized. She received an honors degree in communication and her academic work is focused on the media's representation of Blacks.
GINI RICHARDS
Gini Richards loves a good story about the unique, the weird, the inspiring, and especially stories about all three. She majored in Middle East Studies & Arabic in her undergraduate studies, and has worked on documentary projects about Egypt, the Israeli-Palestinian conflict, North Carolina mountain miners, Mars astronaut hopefuls, and racial tensions on a college campus.
CONTACT DIRECTORS AT:
SOULCITYFILM@GMAIL.COM
CONNECT WITH US AT:
FACEBOOK.COM/SOULCITYFILM
TWITTER.COM/SOULCITYFILM